2014 TK DRAMA CLUB
Thank you for your interest in our schoolyear Drama Club.  Unfortunately, we have decided to suspend the program for a year and spend the time rebuilding it to suit our move into the Tett Centre in December 2014.
Our new facility will include a 1700sqft rehearsal hall and state-of-the-art technical equipment that we will be able to incorporate into our child and youth activities.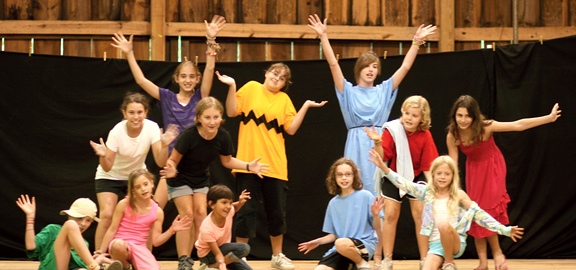 We're very excited about the learning opportunities that this will provide our students but we wanted to make sure that the program is ready to accept those improvements.  This year we will be training our staff and redrawing the program in anticipation of a Fall 2014 relaunch of the Drama Club.
If you would like us to keep you informed of next year's program, please let me know and I'll be happy to put you on our mailing list. Please email us at education@theatrekingston.com.